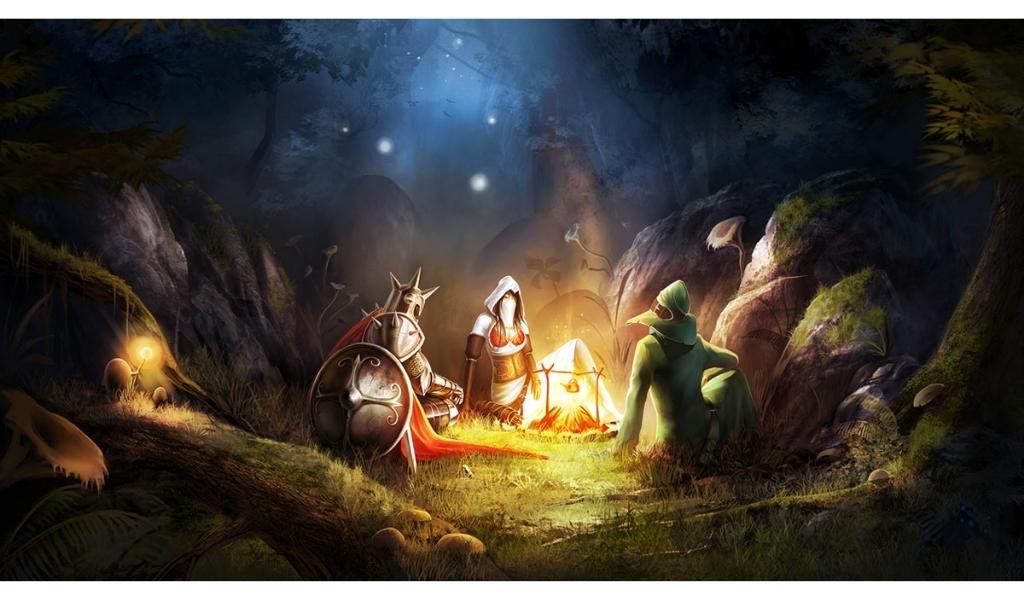 Here are 10 incredible character-focused fantasy novels that will soon be your new favorite books!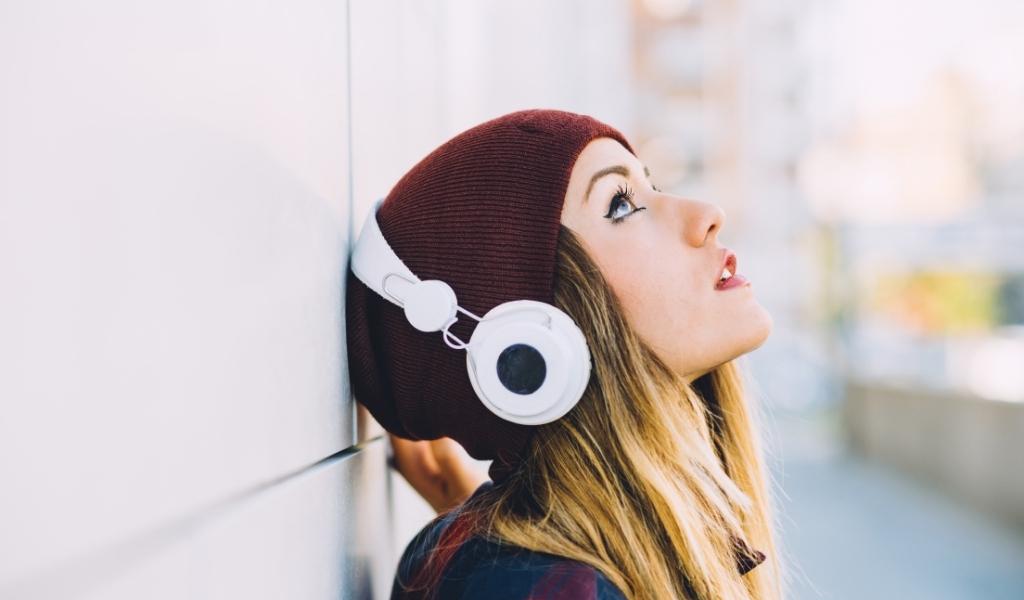 Here are the best headphones of 2021 that are guaranteed to give you the highest quality for your audiobooks, music, and more.
Best Epic Fantasy Series for beginners who are looking for massive, otherworldly, and magical stories filled with adventure that fulfills the escapist desire.