Best Headphones of 2021 for Audiobooks
By: Preston Simmons | Written: 2 June 2021
---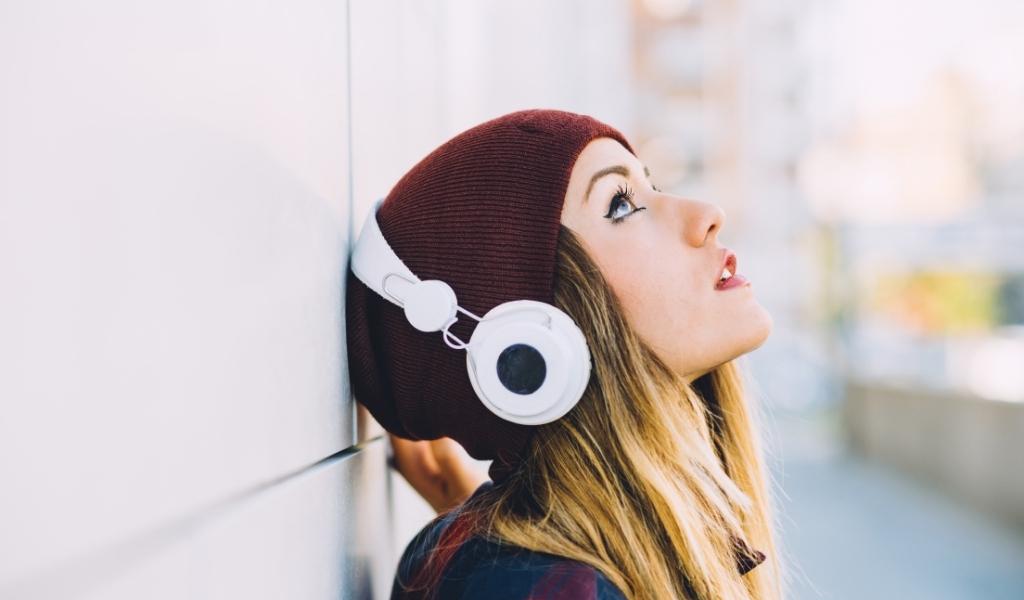 The Most Important Qualities in Headphones
As an avid audiobook listener, I always want to have the best possible experience while listening to my books. One way I do this and one of the ways I make reading more enjoyable is by using my favorite pair of headphones. Headphones and audiobooks go hand in hand. One of the best aspects of audiobooks is listening to them anywhere, at any time, while doing anything. Whether you are working out, gardening, doing laundry, etc., headphones allow you the freedom to do this.
You shouldn't just use any old pair of headphones, though. This is not one of those cases where you should be satisfied with the phrase, "it gets the job done." A pair of headphones can make or break your experience with an audiobook. There are certain qualities headphones should have to give you the best possible experience while listening to your book.
The most important, basic characteristics that I look for in headphones are sound, comfort, battery life, and noise reduction. Sound quality is important because it affects how clearly you can hear the narrator read the book to you. Sound also determines whether the narrator will be echoey and distant or clear and crisp. The comfort of headphones affects how long you can listen without feeling pain in your head. The more comfortable headphones are, the longer you can listen to your book.
Battery life affects how long you can go without the headphones dying. The higher the battery life, the less you will have to charge. Finally, noise reduction affects how well headphones block outside noise from coming into your ears. The better the noise-canceling capabilities, the less distracted you will be by the outside world while you are reading.
Best Headphones of 2021
After a lot of research, I have determined the top 10 best headphones of 2021 that guarantee you the best possible experience listening to audiobooks. These headphones are excellent devices with outstanding sound quality, comfort, battery life, and peak noise-canceling capabilities. These headphones are the best, so you may need to save a few hundred dollars to purchase one of them. That said, you will get your money's worth, and you will definitely feel satisfied.
Are you ready to find your next pair of headphones? Here are the best headphones of 2021!
---
#1 – Sony WH-1000XM4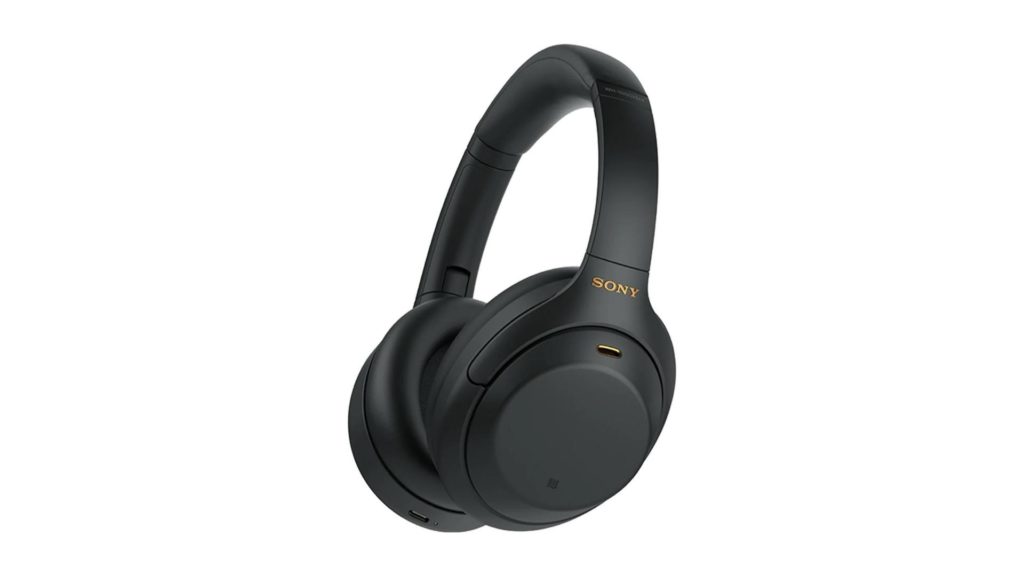 The Sony WH-1000XM4 is the overall best headphones you can buy in 2021. Personally, I use the Sony WH-1000XM3's, and they are my favorite headphones I have ever purchased. The XM4s has been improved in every way from the XM3s (save for appearance, as they are virtually identical).
The sound quality is excellent, which is important while listening to audiobooks. They are wireless and can connect to up to two of your devices at the same time via Bluetooth. The soft pads are very comfortable, making listening to your book for long stretches of time a breeze. In terms of battery life, the XM4s are listed as lasting for around 30 hours. The noise-canceling capabilities of the XM4s are top-notch, which means you won't have to worry about being distracted from any outside interference.
The XM4s cost around $300, but are well worth the price for the quality you receive. If you want the best overall headphones, these may be the ones for you.
Check them out here!
---
#2 – Bose Noise-Canceling Headphones 700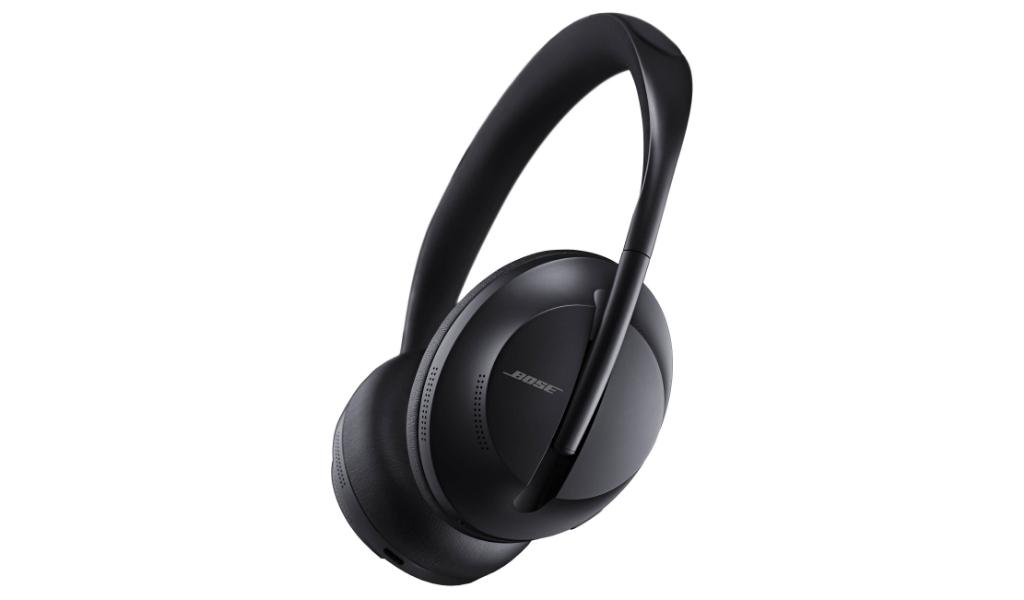 The Bose Noise-Canceling Headphones 700 are a strong contender for the best headphones of 2021. These are the direct competitor to Sony's WH-1000MX4 and are the more expensive of the two. Regarding sound quality, the Bose 700 contains some of the clearest and crispest sounds on the market.
The design is very minimalist and sleek, coming in a variety of colors including black, silver, and soapstone. In terms of comfort, these headphones are very lightweight. It won't feel like you are wearing a load on your head. The noise-canceling capabilities are not as good as the MX4s, but in reality, the differences are minimal. In terms of battery life, the Bose 700 can run for 20 hours of constant playback.
Price wise, the Bose 700 cost $379.
If you are looking for super sleek and intuitive headphones with excellent sound quality, these might be for you.
For more information click here!
---
#3 – Bowers & Wilkins PX7 Noise-Canceling Headphones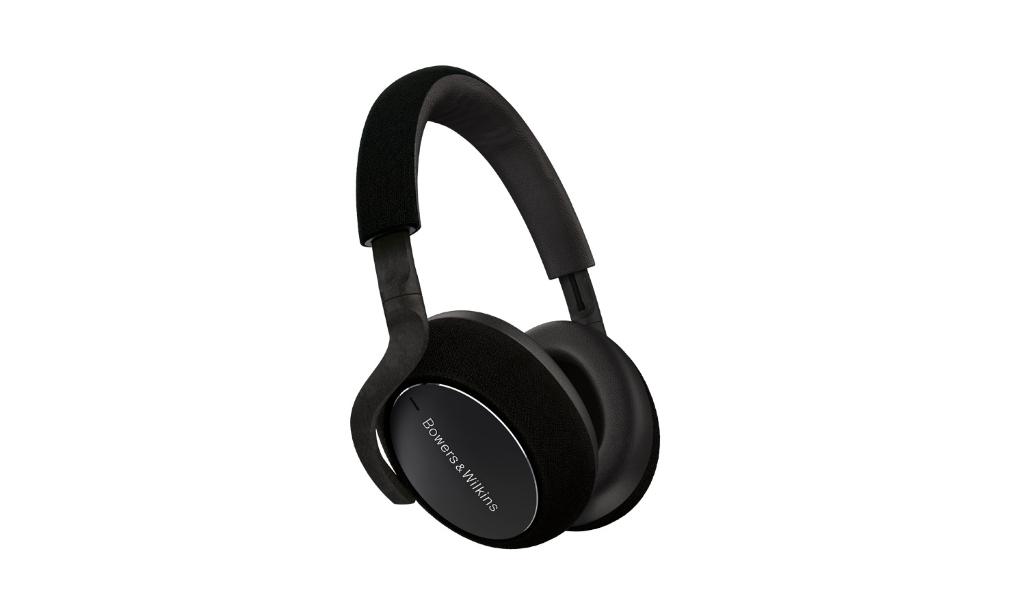 Bowers & Wilkins PX7 is arguably the nicest looking pair of headphones on the list. This is their flagship noise-canceling product meant to compete with Bose and Sony. The PX7 definitely makes the headphone market more competitive. The PX7 is a very sophisticated-looking pair of headphones coming in space grey, silver, and carbon colors.
Many reviewers regard these as the headphones with the highest sound quality on the market. For comfort, these are lightweight and very sturdy. Unfortunately, the earcups do not fold inwards, so that may be a deterrent for some customers. In terms of battery life, the PX7 claims to last 30 hours before you need a charge.
In terms of noise-canceling, the PX7 has three modes: low, medium, and high. If you choose the highest setting, you will practically be disconnected from the outside world. Perfect for listening to your audiobook.
The price of the PX7 starts at $399, so they are quite expensive. However, if you are looking for extremely high-quality headphones, these may be perfect for you.
Interested? Click here for more information!
---
#4 – Apple AirPods Max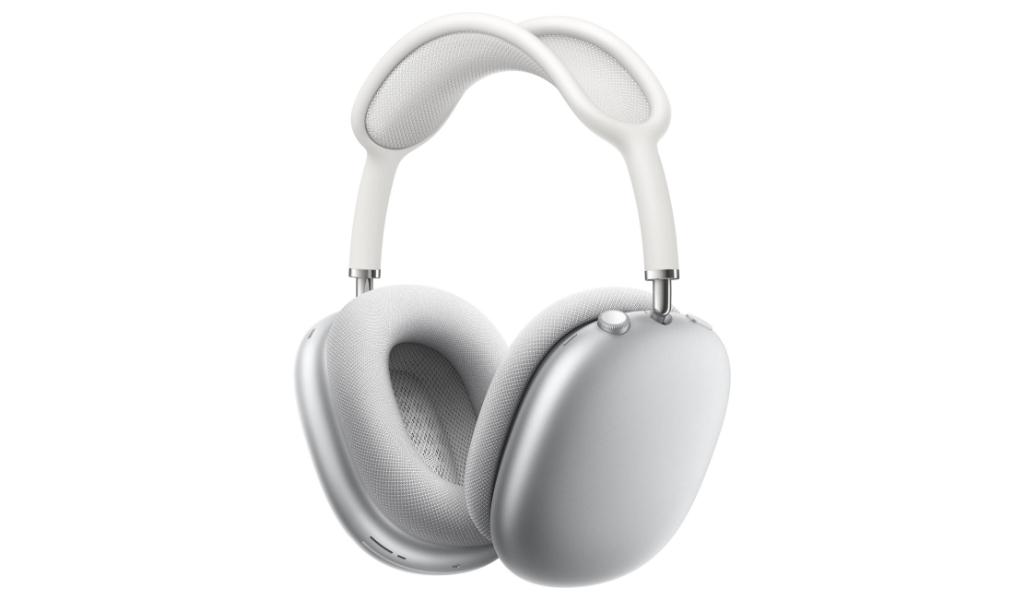 The Apple AirPods Max may be one of the most expensive headphones on the list. But without a doubt, the AirPods Max may be the best wireless headphones you may hear.
Let me get the negatives out of the way.
First, the headphones case that these come with is completely useless and a pain. There is virtually no protection with the case, and it's the only way to put the headphones in a low power mode. The low power mode is also the only way to save the 20-hour battery life with the headphones. These headphones have no way to power off completely, so they are always on. Next, a Lightning connector can only charge these headphones. In a world of USB-C, this is very inconvenient for those who want to use one charging cable for all of their devices. Finally, these headphones cost a whopping $519, nearly $200 more than their competitors.
On to the positives
With all that out of the way, there are many positives to these headphones. First, they are absolutely gorgeous. They are very sleek, very futuristic, and very minimalist. The noise-canceling is also incredible, with very little interference from outside. For sound quality, these are the best. For wireless headphones, this is the bar that needs to be beaten. If you are an Apple user, these headphones work seamlessly with all your other devices. For comfort, these are not lightweight, but they are still comfortable. The pads are soft, and they feel nice sitting around the ear.
Again, the AirPods Max cost $519, so these may not be an easy purchase. That said, if you want to look good while listening to some of the best sounding headphones, these will be perfect for you. There is a reason why many consider these the best headphones of 2021.
Check them out here!
---
#5 – Jabra Elite 85h Headphones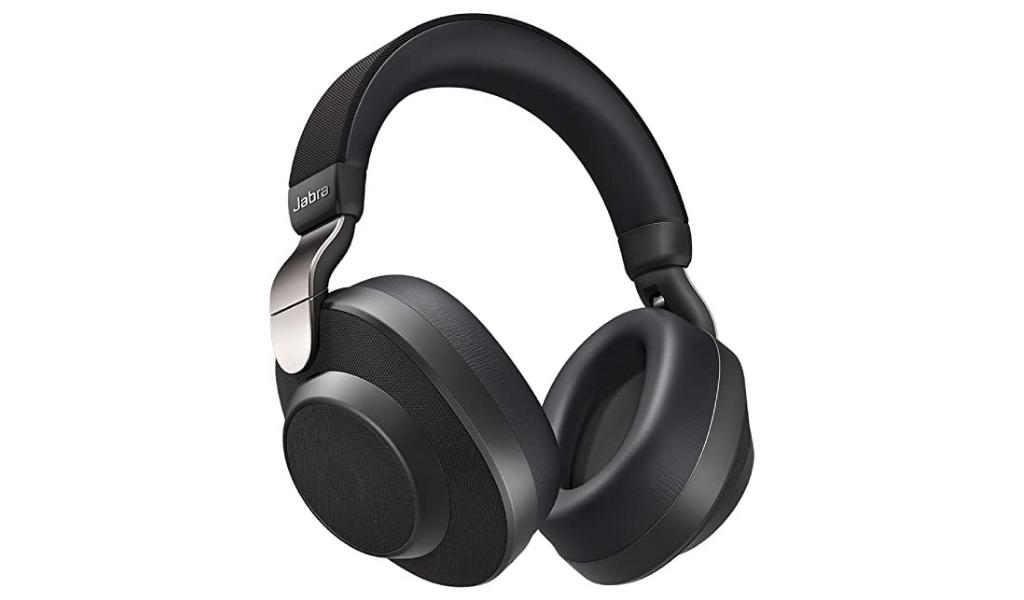 The Jabra Elite 85h are a great pair of headphones for the price you are paying. At $200, these are some of the least expensive headphones on the list. The least expensive doesn't necessarily mean the least quality. These headphones might not be as incredible as the Sony XM4 or Bose 700, but they are still great headphones to use.
The sound quality of these headphones is very high for the price you pay. The depth of sound is natural, which is perfect for audiobooks. These are also incredibly comfortable headphones but can feel a little heavy on your head. In terms of noise-canceling, these are pretty good but not great. It's expected because they cost about half of what you would pay for either the Sony or Bose.
The 85h's also have some of the best battery life of any headphones on the list, ranking in at 36 hours of use.
If you are looking for inexpensive but high quality, the Jabra Elite 85h are some of the best headphones of 2021 you can buy.
For more information click here!
---
#6 – Sennheiser Momentum 3 Noise-Canceling Headphones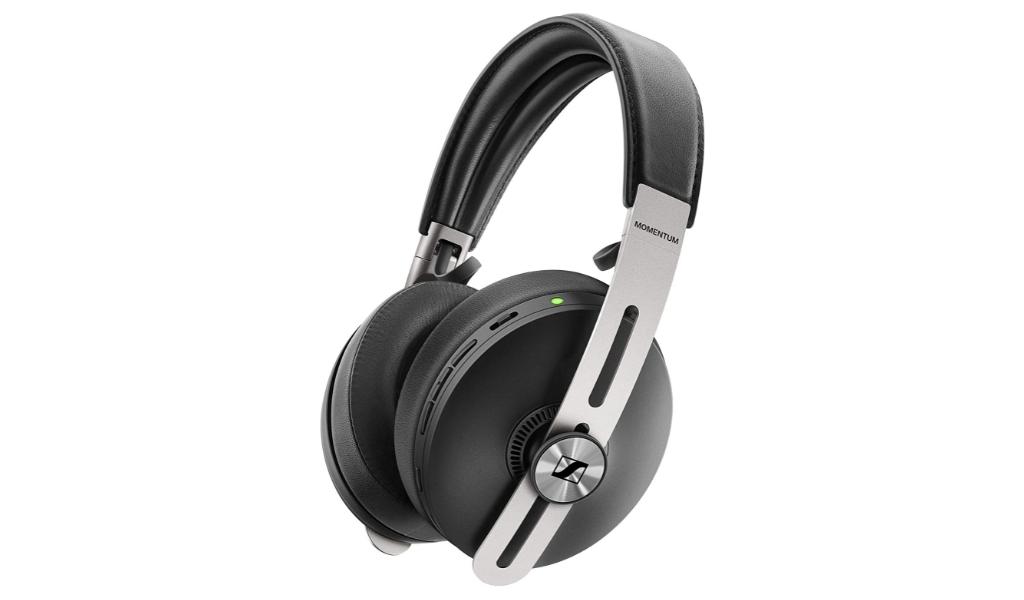 If headphones could be considered sexy, The Sennheiser Momentum 3 would definitely be up there for the hottest headphones on the market. So, if you want to look good while listening to your books, these might be the ones for you. But how do these compare to the competitors? Luckily, these headphones work as well as they look.
The sound quality is superb, so you will perfectly hear all the different enunciations from all your favorite narrators. In terms of comfort, the headband is genuine leather, and the pads are cloth. However, some users complained about a hotspot forming at the crown of their head after 2 hours of use time.
Unfortunately, these headphones have the worst battery life on the list at around 13 hours while you have the noise-canceling function on. However, with noise-canceling on low, these headphones can last up to 17 hours, which is worse than the competition.
In regards to price, the Momentum 3 cost $350, which is around average price for high quality headphones.
For more information check them out here!
---
#7 – Beyerdynamic DT 1990 Pro Audiophile Headphones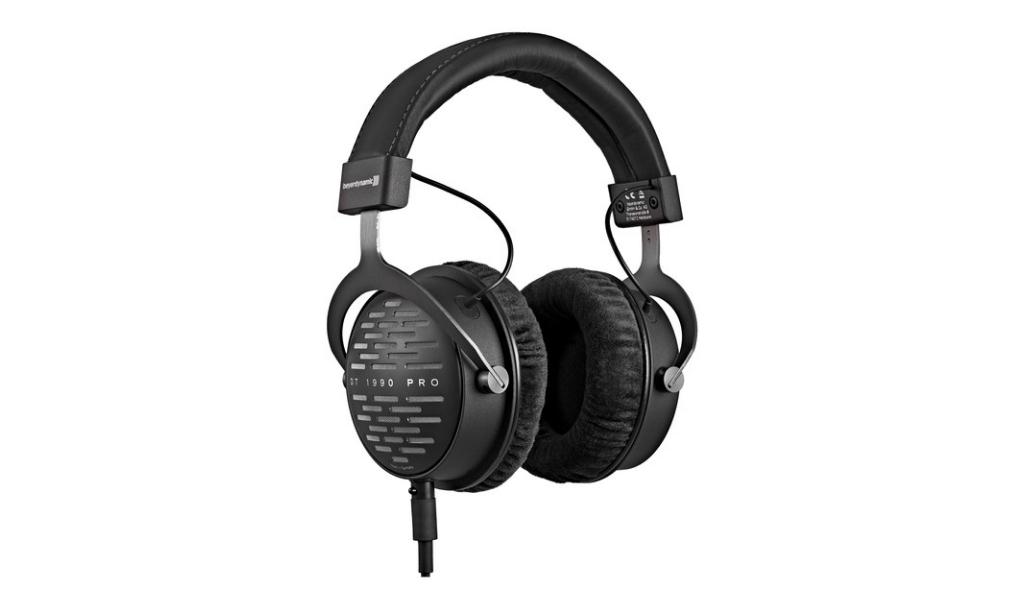 The Beyerdynamic DT 1990 Pro are the most unique headphones that will appear on the list, and are arguably the highest quality. There are some caveats that come with the title of highest quality.
First, these headphones are meant for audiophiles or those who want the absolute highest quality when it comes to sound. Audiophile headphones are usually open back, which means sound bleeds through these openly. These headphones are also meant to be used at your home, without disturbance.
Secondly, these headphones are the heaviest on the list. There is a lot of metal built-in, which adds to the weight. These are also the only exclusively wired headphones.
Finally, and most importantly, you won't get the most out of these headphones without either an amp or DAC, meaning your iPhone won't unlock the highest quality alone.
With that said, you probably have never experienced what headphones can really do until you tried these. Even though these were released over 4 years ago, these headphones hold up even to this day.
The sound quality is exceptional. These headphones capture all the highs, lows, and everything in between. Comfort-wise, these are heavy but not uncomfortable. They feel like quality on your head.
These headphones are not wireless so they must be plugged in to work. In other words, these headphones have no battery life.
The DT 1990 Pro goes for $579, so they are the most expensive on the list.
If you ever had any interest in the audiophile lifestyle, these would be an excellent entry point. For audiobooks, these might be overkill, but without a doubt you'll get the most professional level sound of all the headphones on the list.
For more information click here!
---
#8 – Master and Dynamic MW07 Go True Wireless Headphones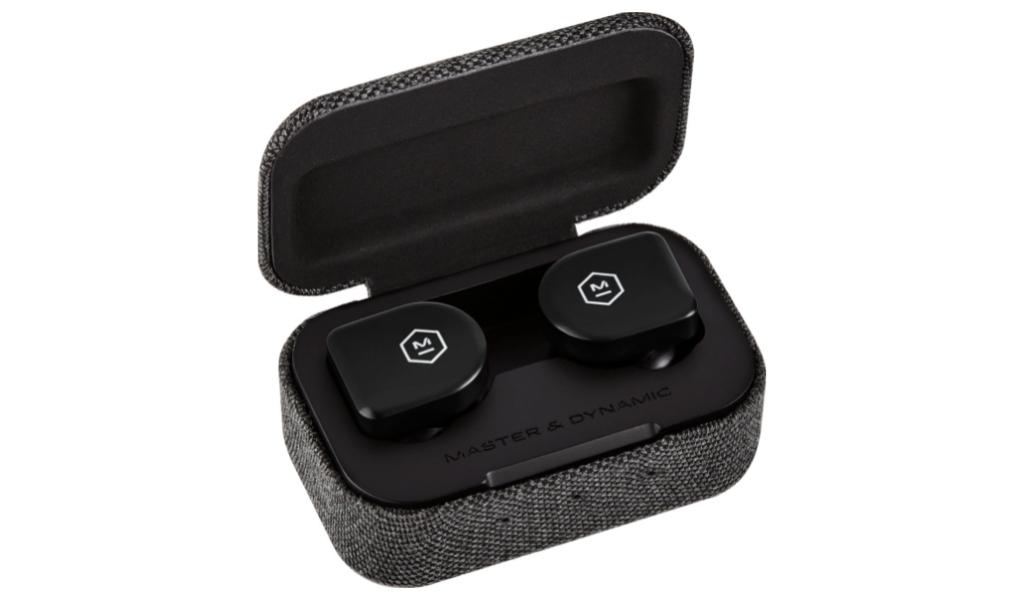 As I said earlier in the article, one of the best perks of audiobooks is listening to them while doing anything, including working out. The Master & Dynamic MW07 Go are some of the best headphones of 2021, especially for true wireless ones.
The best qualities of these headphones are their water resistance, sound quality, and weight. For true wireless headphones, these sound great. However, they're not as crisp as over-the-ear headphones. Similarly, the battery life is not as long as over-the-ear ones as well. You can expect these to run up to 9 hours, which is long for true wireless.
In regards to comfort, these are some of the best. These will not fall out of your ears, and you're more likely to forget they are even in there while you wear them.
The price of these headphones is $200, which are more expensive than normal true wireless headphones but are worth the cost for what you get.
For more info click here!
---
#9 – Monoprice Monolith M1060C Audiophile Headphones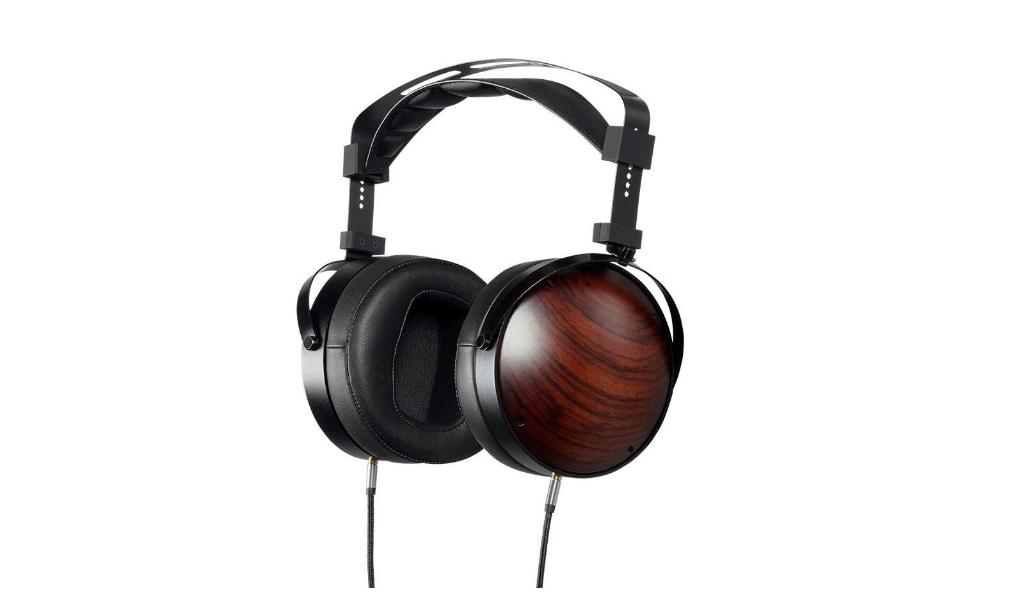 The Monoprice Monolith 1060C is both beautiful and beastly. Aesthetically, these are gorgeous headphones. The wood finish is a clear indication of the experience you will have with these. Absolute quality. These are also some of the heaviest headphones on the market at around 1.1 pounds. Seeing these guys in a picture does not do them justice.
These are a beast. Why are they so big? Well, these are audiophile headphones similar to the Beyerdynamic DT 1990 Pro. The difference? These are much less expensive and require much less power. That means essentially you can use these with your phone, however like all audiophile headphones; you won't be getting the absolute best experience unless you use an amp or DAC.
As for cost, these go for $342, which for audiophile headphones is an incredible deal.
The sound quality is unlike anything you've probably heard. The experience these headphones give is pure joy. Although they are heavy, the are not uncomfortable. The pads are soft and encompassing. If you want to completely remove yourself from the rest of the world and truly feel immersed in your book, you can't go wrong with these.
Interested? Click here for more info.
---
#10 – Lypertek PurePlay Z3 True Wireless Headphones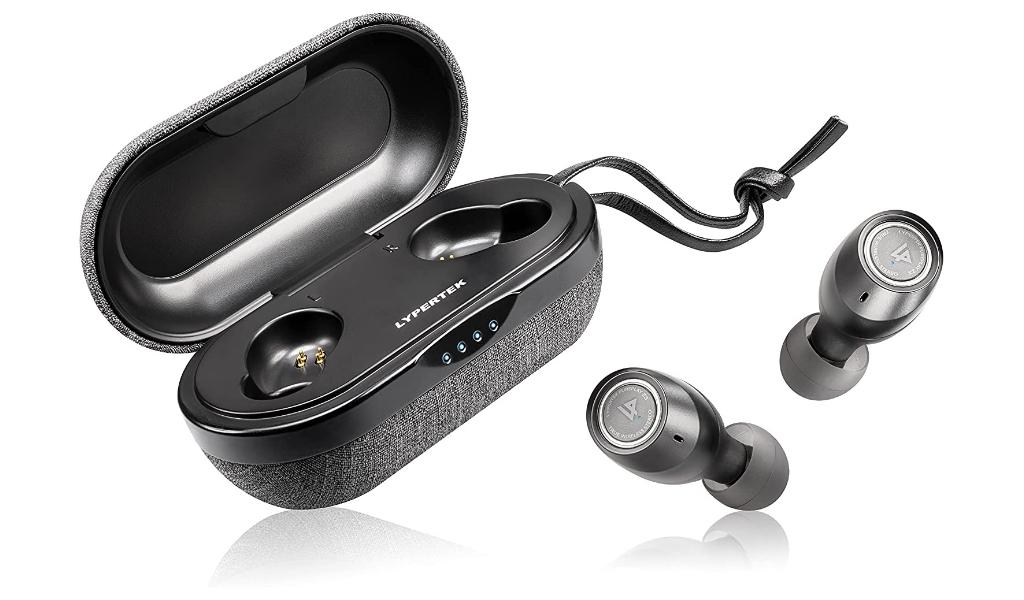 The Lypertek PurePlay Z3 (tevi) are the most affordable, lightest, and best value headphones on the list. For the price of $89, these are the least expensive on the list. The sound quality for these headphones are audiophile lite and generally incredible for what you pay. You can expect a similar sound almost equal to what you would find with much more expensive products. With audiophile like sound you get perfect, neutral ranges with the Z3. For the price, these are hard to beat.
Another perk is that these headphones are great for working out. They are water resistant so you don't have to worry about sweat.
Unfortunately, these are not the most comfortable headphones. They can get pretty uncomfortable if worn all day, but listening for an hour or two should cause no problems.
Battery life is also incredible. These headphones can last 70 hours before they die. How is that possible? According to Lypertek, these headphones last 10 hours of constant use out of the portable charging case. The charging case holds an additional six full charges. Altogether that is 70 hours of battery life, the highest on the list.
It's rare to find headphones of such high quality for this low of a price.
Check them out here!
---
These are the best headphones of 2021 that you can buy for audiobooks. Every option above will provide you with a satisfying experience.
Have any other recommendations? Leave a comment below and let me know!
---
Headphones at a glance:
---