Netflix's 'Shadow and Bone', Season 1 review
By: Preston Simmons | Written: 26 April 2021
---
An Impressive Beginning for Netflix's New Fantasy YA Series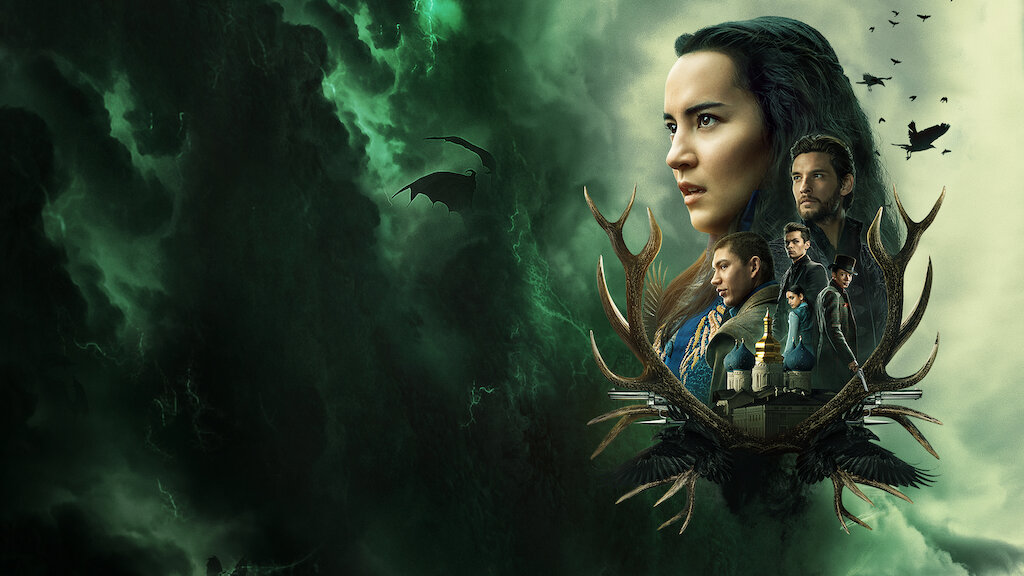 Based on Leigh Bardugo's novel 'Shadow and Bone,' Netflix's new Young Adult fantasy series 'Shadow and Bone' has gotten off to a great start. The series follows Alina Starkov (played by Jessie Mei Li), a simple cartographer of the Ravkan army. After a mission through the Fold goes horribly wrong, Alina finds herself thrust into the world's spotlight due to her newfound Grisha powers.
FROM BALLROOM POLITICS TO BACKALLEY BRAWLS
There are multiple plotlines to track in the show's show's rather short, eight-episode run time. The main plot follows Alina learning to use her new powers. She also must adjust to her role as the messiah-like entity known as the 'Sun Summoner.'
Of the four different plots in the show, I found this one to be the second weakest. Not for the acting, as Jessie Mei Li did a wonderful job portraying Alina. More so for the many different overused tropes that didn't make sense in context.
A reluctant hero
Alina is a reluctant hero to a fault. In episode 3, she couldn't go five minutes without saying she wants to "go back home" or make things go "back to normal." But what was normal before the Grishas took her to the Little Palace? A life of constant racism thrown at her for being half Shu. Never was it portrayed that she was particularly happy with her past life.
If anything, she was shown to be mistreated regularly as a child orphan and even as an adult soldier. Her claim that her past life was more desirable than her current life of being pampered by servants and treated as a Saint by the common people was just not believable.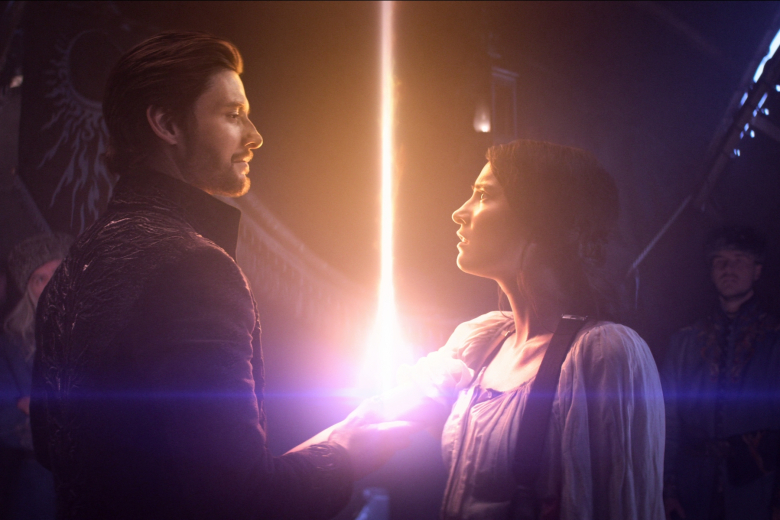 Another aspect that just didn't hit the mark was the romance between General Kirigan (played by Ben Barnes) and Alina. Not once did the romance between the two seem believable. It just happened way too quickly without much development at all. Literally, all it took for Alina to fall in love with Kirigan was a conversation or two. No more than a couple of prolonged stares, and a few "I understand you"'s thrown in for good measure.
Some conversations in the later episodes implied a few months had gone by off-screen. That may explain how Kirigan and Alina had gotten so close so quickly. But, it could have been portrayed in a better way.
Alina and Kirigan
All that said, Alina's story was interesting to watch. Seeing her train and become accustomed to her new powers was great. Seeing her adjust to her new title as the Sun Summoner and learning what exactly that means and her expectations that go along with the title was a compelling narrative to watch.
Ben Barnes also did a great job as the mysterious General Kirigan. He was great at playing an authority figure that balanced the line between charming and ruthless but strangely caring at times. Barnes simply stole every scene he was in. He always kept me on the edge of my seat when he would make an appearance.
The supporting cast consisting of Genya Safin (played by Daisy Head), Zoya Nazyalensky (played by Sujay Dasguta), and Baghra (played by Zoë Wanamaker) were particularly good as well.
THREE OF CROWS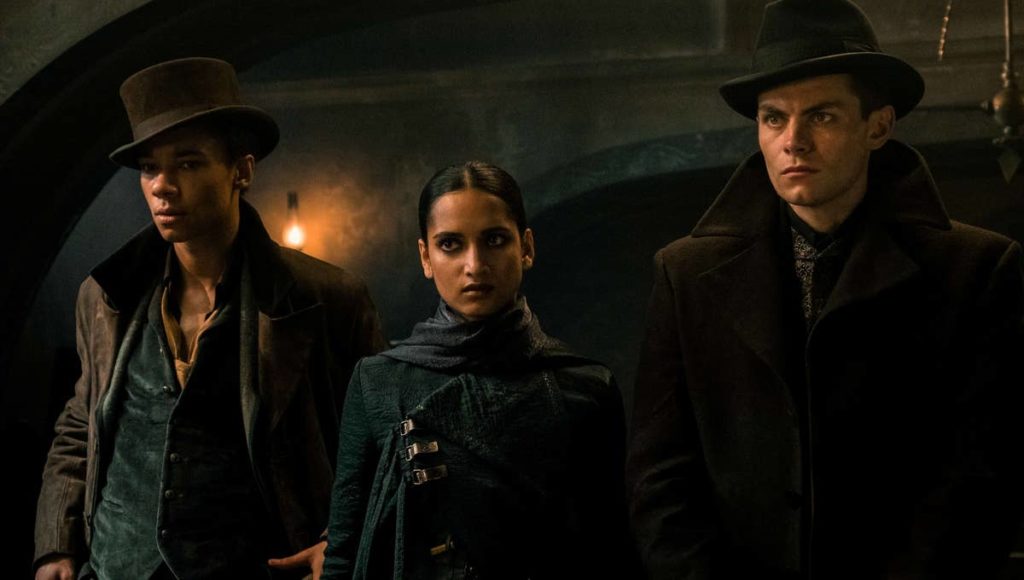 The second plotline of importance was that of the Crows. This was by far the best executed and most compelling part of the show. Following Kaz Brekker (played by Freddy Carter), Inej Ghafa (played by Amita Suman), and my personal favorite character Jesper Fahey (played by Kit Young), this section of the show gave the audience a glimpse of the underworld of the Grishaverse. A stark contrast from the ballrooms and royal chambers that the audience saw Alina in for most of the show, the Crows are shown in bars, brothels, and back alleys.
Seeing this plot unfold and eventually intersect with Alina's was a delight. I always wanted the Crows to succeed in their endeavors, even if their goals were in opposition to Alina's. This due largely in part to the Crows themselves.
Who are the Crows?
Each of the Crows felt unique in their own way, all of them with their own goals and beliefs that differed from one another but allowed them to work wonderfully as a team.
Kaz, the leader of the group, showed himself to be strategically intelligent and compassionate for his crew, but clearly, there was more backstory to him left unsaid that, unfortunately, the show didn't have time to fully flesh out. This may have been due to a lack of more episodes or was left for the hopefully upcoming second season.
Inej, the reluctant rogue, showed herself to be the most unique in the group as she not only was religious but also had a past trauma that she had overcome throughout the series.
Jesper never failed to put a smile on my face
Finally, there was Jesper, the gunslinging, money-loving, one-liner throwing bodyguard of the group. By far my favorite character in the show, Kit Young did an incredible job portraying Jesper, never failing to put a smile on my face with one of his sarcastic remarks or incredible skill with his guns.
I can't wait to see these characters expanded upon in the next season of Netflix's 'Shadow and Bone'.
GRISHAVERSE'S NUMBER ONE TRACKER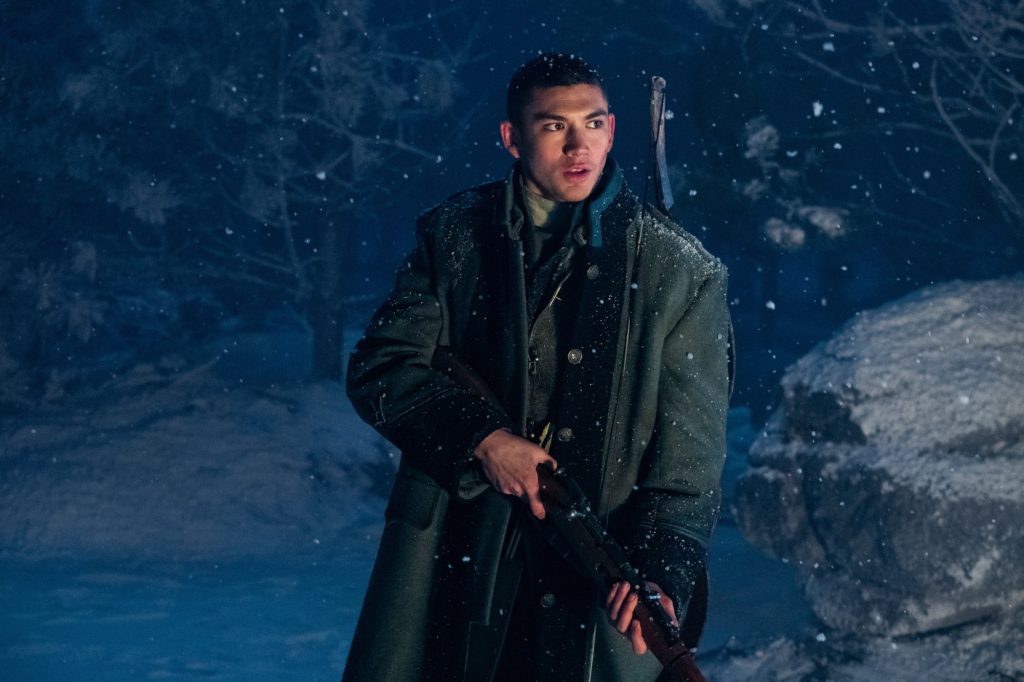 The third plot point followed Mal (played by Archie Renaux), Alina's childhood best friend, as he tried to reunite with her by any means necessary. Overall, this plot was enjoyable, if a little short. The action sequences in Mal's arc were great, each of them increasing in difficulty as the show went on. Also, the episode that focused on him searching for the mythical stag showed just how brutal the world could be for someone without any Grisha powers.
Mal, the only average person in the show
Mal as a character felt the most normal of the cast, which, in a fantasy show can either be a good thing or a bad thing. Unfortunately, nothing about Mal was unique, other than his loyalty to Alina and surprising sturdiness. He could have been a character in virtually any young adult show, never feeling like he truly belonged in the Grishaverse.
I hope in future seasons his character grows into someone more than Alina's loyal best friend/potential love interest and becomes someone as interesting as the rest of the main cast.
NINA AND MATTHIAS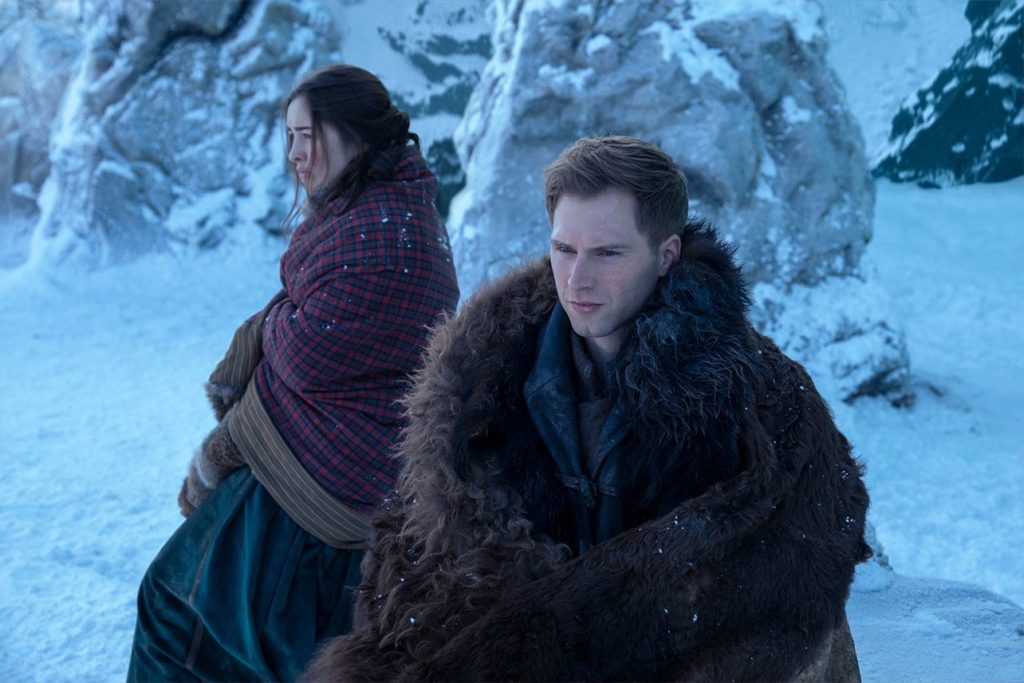 The final plotline followed Nina Zenik and Matthias Helvar. The conflict being they are two characters from opposing factions. Thurst into a life or death situation, they must learn how to work together to survive. Unfortunately, this section of the show was the weakest. It was given the least amount of screen time but deserved much more. The concepts that each character brought up were intriguing. I particularly enjoyed the philosophical debates each of them had.
The two culturally opposite characters had extremely different viewpoints on the world as a whole. For example, the role of women in society or magic itself. Is magic a good thing or a bad thing? Should women be allowed to fight in the war, or should they stay in their home country where it's safe? Though none of those questions were explored thoroughly. If anything, this arc was felt rushed.
Teleportation?
Of all plotlines, this one suffered the most from character offscreen teleportation problems. How can, in one scene, these characters that were stranded in the middle of nowhere on an icy mountain be in a warm bedroom in a random city in the next scene without any explanation? Though that was the most jarring example, there were many other moments similar to that in this plot specifically. It was odd considering none of the other plotlines had similar issues (save for one moment in Mal's story towards the end of the show).
That being said, both Danielle Galligan and Calahan Skogman did a great job playing their characters and had the best chemistry by far of any of the romantic plotlines.
FINAL THOUGHTS
Overall, Netflix has put out a great new fantasy show with 'Shadow and Bone.' Even though some parts may have been a bit cheesy and some plotlines may have felt rushed, the show was still great fun to watch from beginning to end. The acting across the board was great, with the standouts being Ben Barnes and Kit Young. The CGI was high quality, especially the Fold itself, which looked incredible. This truly was an impressive beginning for Netflix's 'Shadow and Bone' series. I can't wait to see what comes next in the future.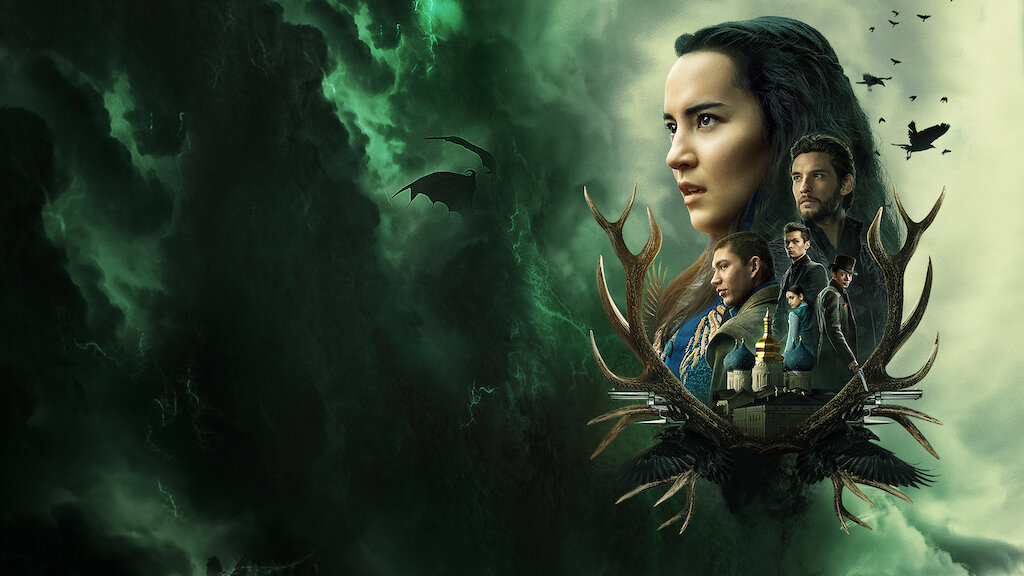 Netflix's 'Shadow and Bone' Season 1 Review:
7
Good
---
---